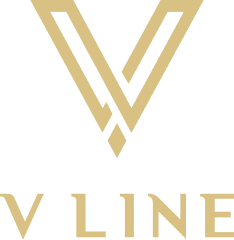 Discover Healthy, Hydrated Skin
While fine lines and wrinkles are common indications that the aging process has started to impact your appearance, the truth is that facial cosmetic concerns can show up at just about any age. In addition to issues like fine lines and wrinkles, you might also find that dry skin, uneven tone, or a rough texture are keeping you from enjoying skin that looks and feels as healthy as it used to. These issues can impact just about any patient and can be caused by a number of factors, but the solution is always a simple one: HydraFacial MD, offered at V Line Cosmetic's Pasadena and Arcadia offices. This procedure is non-surgical in nature, using an advanced system to cleanse, exfoliate, and hydrate your skin for a restoration of your youthful glow. Ready to learn more about what HydraFacial can do for you? Reach out to V Line Cosmetic at our Pasadena or Arcadia locations and speak to a member of our team to set up your initial consultation today.
How Does Hydrafacial Work?
Hydrafacial uses a unique, patented Vortex-Fusion delivery system to cleanse, extract and hydrate your skin. The super serums in Hydrafacial are made with nourishing ingredients that create an instant, gratifying glow in just three steps.
The spiral design of HydroPeel® Tips, used in conjunction with the HydraFacial proprietary vacuum technology and serums, creates a vortex effect to easily dislodge and remove impurities while simultaneously delivering penetrating, hydrating skin solutions tailored to your skin type. The treatment is also designed to include lymphatic draining and/or red or blue LED therapy upon request.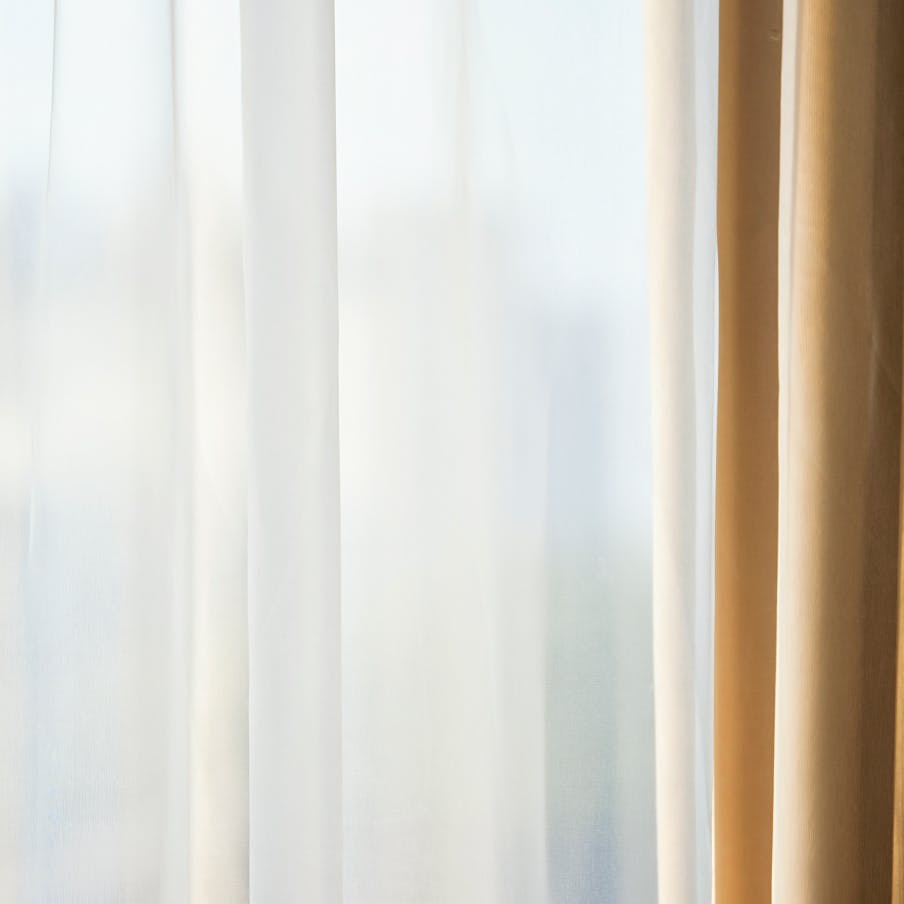 Cleansing the Surface
Your HydraFacial MD session will start with a careful cleansing and exfoliation of the treatment area. This part of the process is gentle and soothing, carefully removing dead skin cells, dirt, and debris from the outer layer of your skin while uncovering the healthy, radiant layers just beneath.
Total Hydration
As the HydraFacial system applies gentle suction to complete the extraction and exfoliation process, your skin will be nourished with a proprietary combination of supportive compounds and nourishing serums to encourage a more youthful glow.
Future Protection
Finally, the process concludes with the application of a topical combination of antioxidants and powerful peptides, which go to work ensuring that your skin stays hydrated for as long as possible, enabling you to enjoy truly lasting results.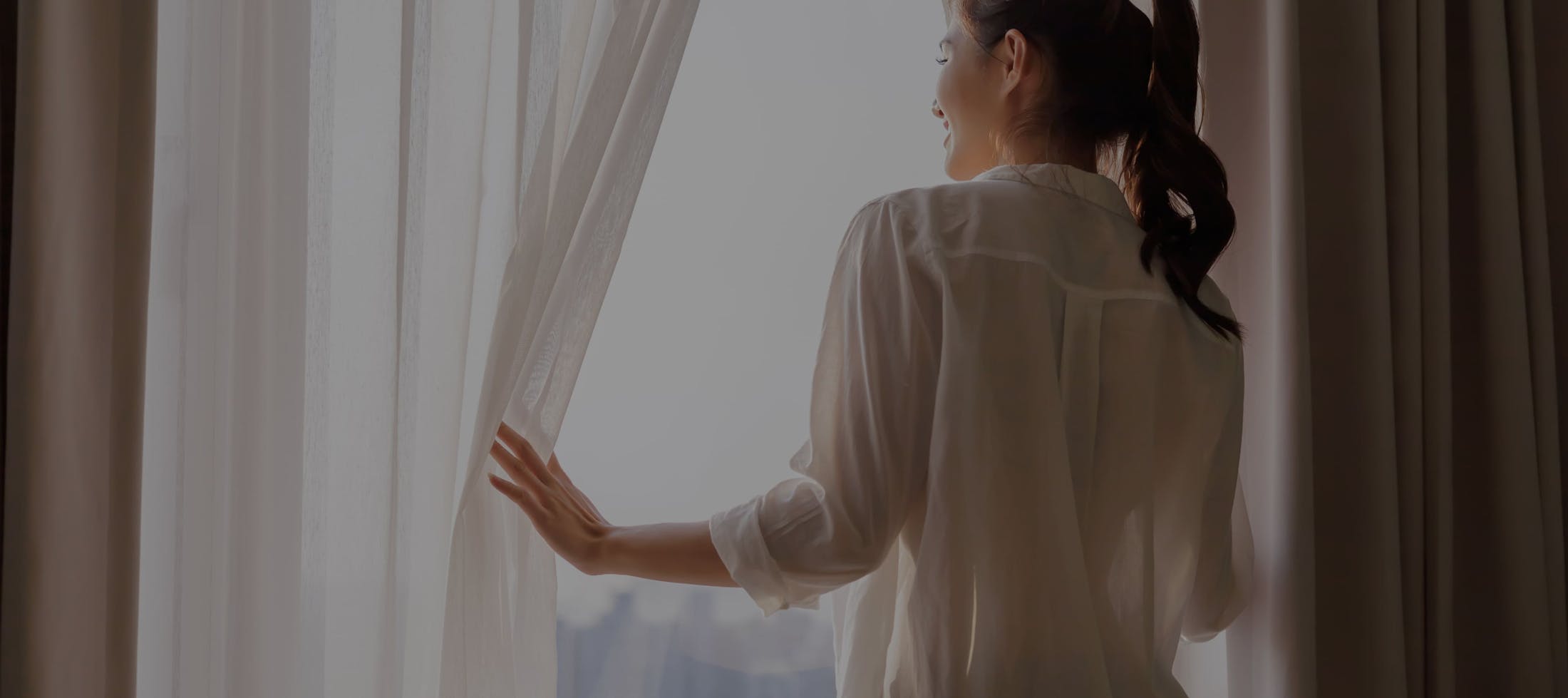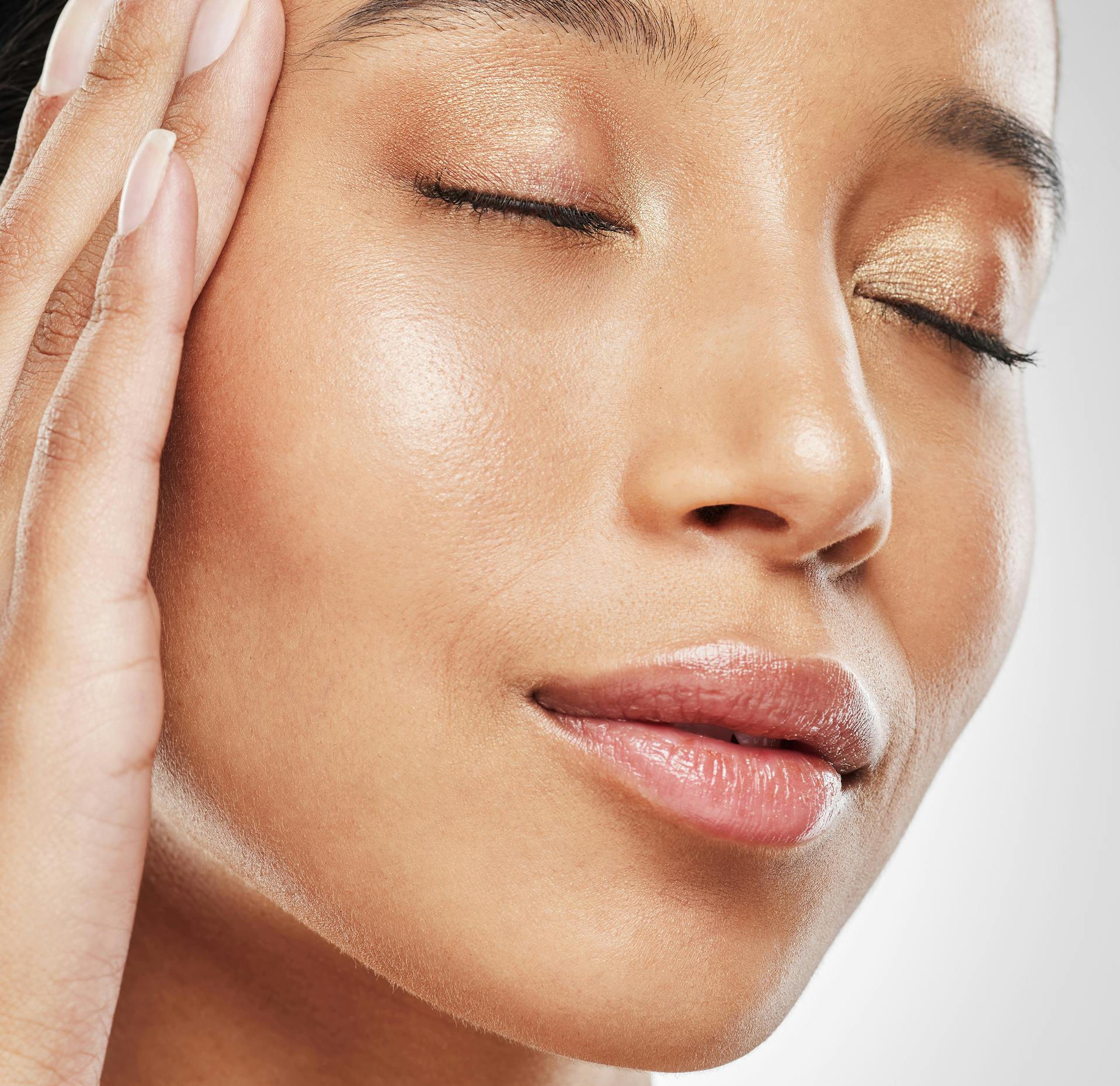 What Are The Benefits of HydraFacial MD?
During your consultation, we'll be happy to explore all of the benefits that come along with the HydraFacial MD treatment, giving you an in-depth understanding of exactly how the treatment works and what it can do for you. Here are just a few of the reasons our patients love HydraFacial MD:
Improvement in overall skin texture tone and appearance
Deep exfoliation that cleans pores
Reduction of acne and blackheads
Reduced fine lines and wrinkles
Improved elasticity and firmness
Enhanced skin tone and texture
Resolved brown spots
Less oily and congested skin
Reduced pore size
Customizing Your Treatment Plan
In addition to offering HydraFacial MD, V Line Cosmetic is also proud to be featuring a wide range of non-surgical, minimally invasive treatment options at our Pasadena and Arcadia. When you visit us for your initial consultation, we'll get to know your cosmetic concerns before working with you to recommend treatment options that will create your ideal results.
In addition to HydraFacial MD, we offer a number of additional non-surgical procedures. Many of these procedures can even be combined with HydraFacial to help you enjoy enhanced results that naturalistically restore your youthful glow and turn back the clock, so you can show the world a rejuvenated version of you.
We work closely with each of our patients here at V Line Cosmetic and take pride in creating bespoke treatment plans that are directly tailored to our clients' lifestyles and cosmetic concerns. If you'd like to get started and learn more about how HydraFacial MD can help you, reach out to us at our Pasadena or Arcadia locations today.