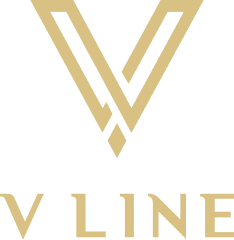 What Are Stretch Marks?
Stretch marks, also known as striae, are a type of scar that develops when our skin stretches or shrinks quickly. When stretch marks first appear, they tend to be red, purple, pink, reddish-brown, or dark brown, depending on your skin color. Early stretch marks may feel slightly raised and can be itchy. In time, the color fades and the narrow bands sink beneath your skin. If you run your finger over a mature stretch mark, you often feel a slight depression. If you'd like to learn more about our stretch mark removal treatments and how they can help you enjoy a rejuvenated look, reach out to our Arcadia or Pasadena offices and speak with a member of our team to set up your consultation today.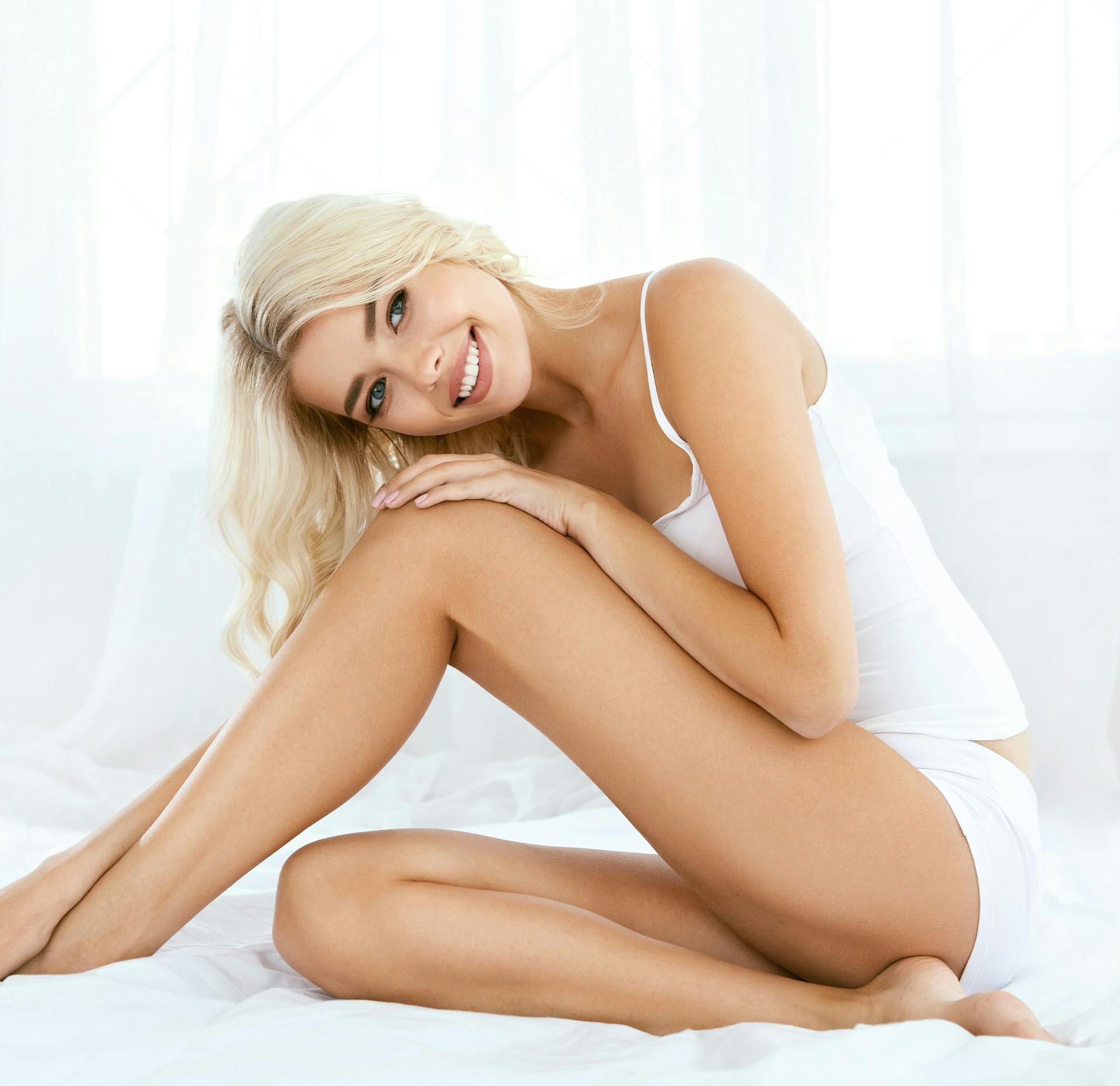 Why Do Stretch Marks Form?
Stretch marks are a fairly common fact of life, but they don't have to be a permanent one, thanks to the advanced FDA-approved treatments that we offer to our patients in Pasadena and Arcadia.
Stretch marks can form on various trouble spots throughout your body and most likely during these times:
Growth spurts that happen in puberty
Pregnancy
Rapid weight loss or gain
Rapid muscle growth, as with weight training
Your Final Results
Treating You Individually
Treating stretch marks is a gradual process. Depending on the severity of your stretch marks, you may wind up requiring a minimum of three to five treatments before you wind up seeing your final results. Results are often seen about three weeks after treatment and will continue to improve with each subsequent visit. Your full results will likely be seen after about four to six weeks when collagen stimulation is in full effect.
Your Full Results
The more tissue that we can stimulate, and the deeper the penetration, the faster the results. Combining natural growth factors with microneedling adds powerful growth factors and nutrients that promote healing and prevent complications, which allow the practitioner to provide a more aggressive but safe treatment. Our suggested after-care routine will speed up healing time so you can see your beautiful skin results faster!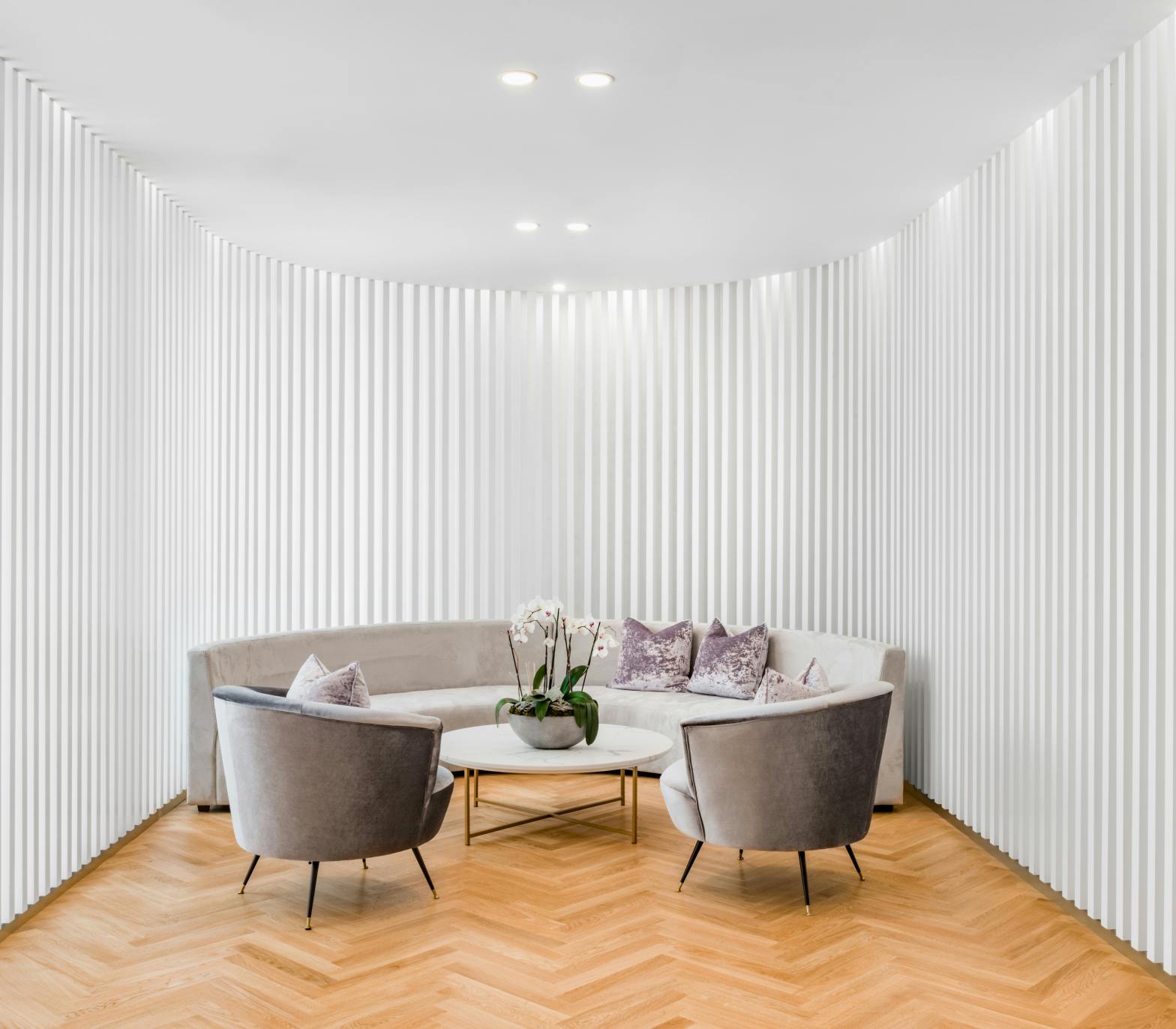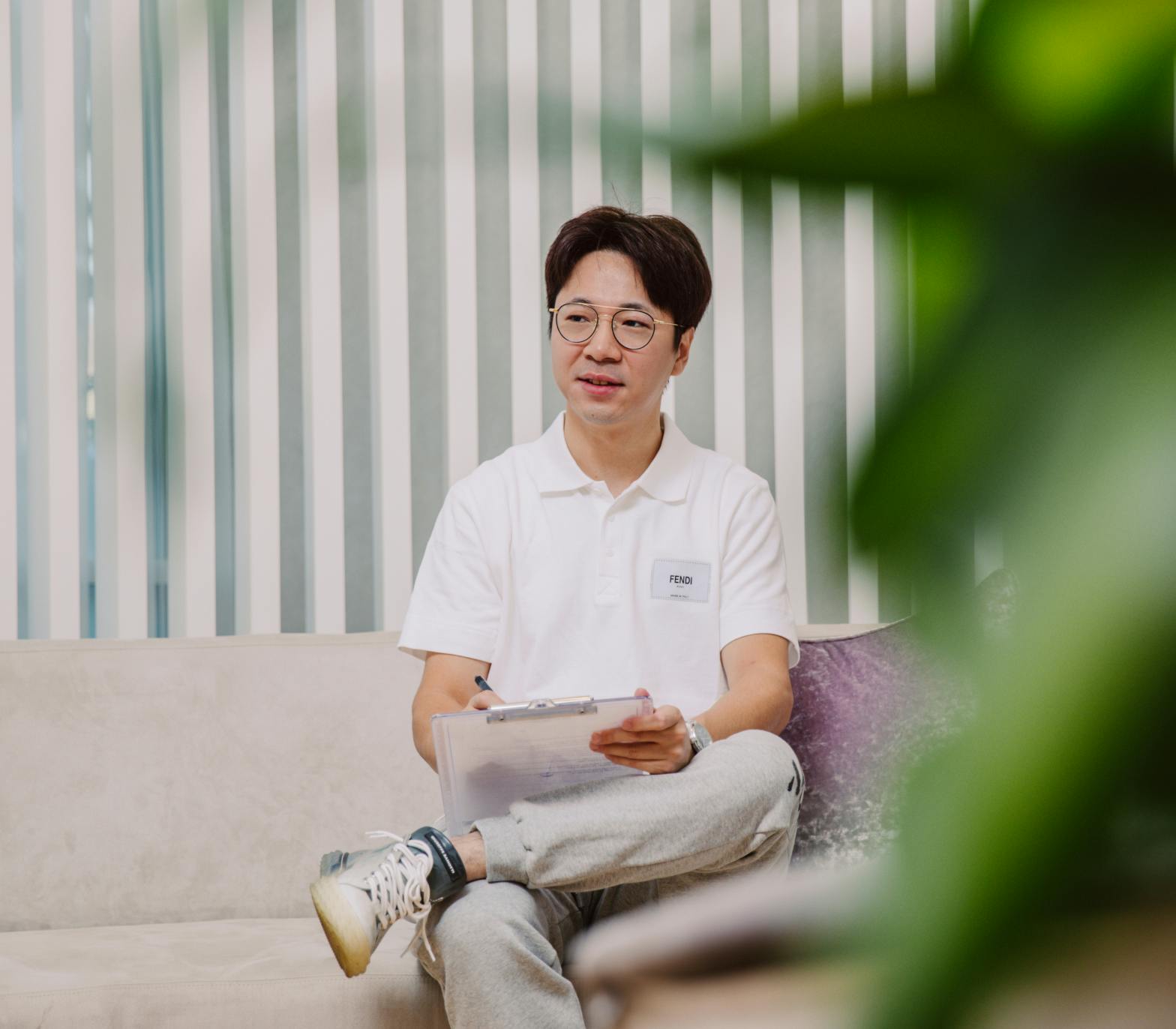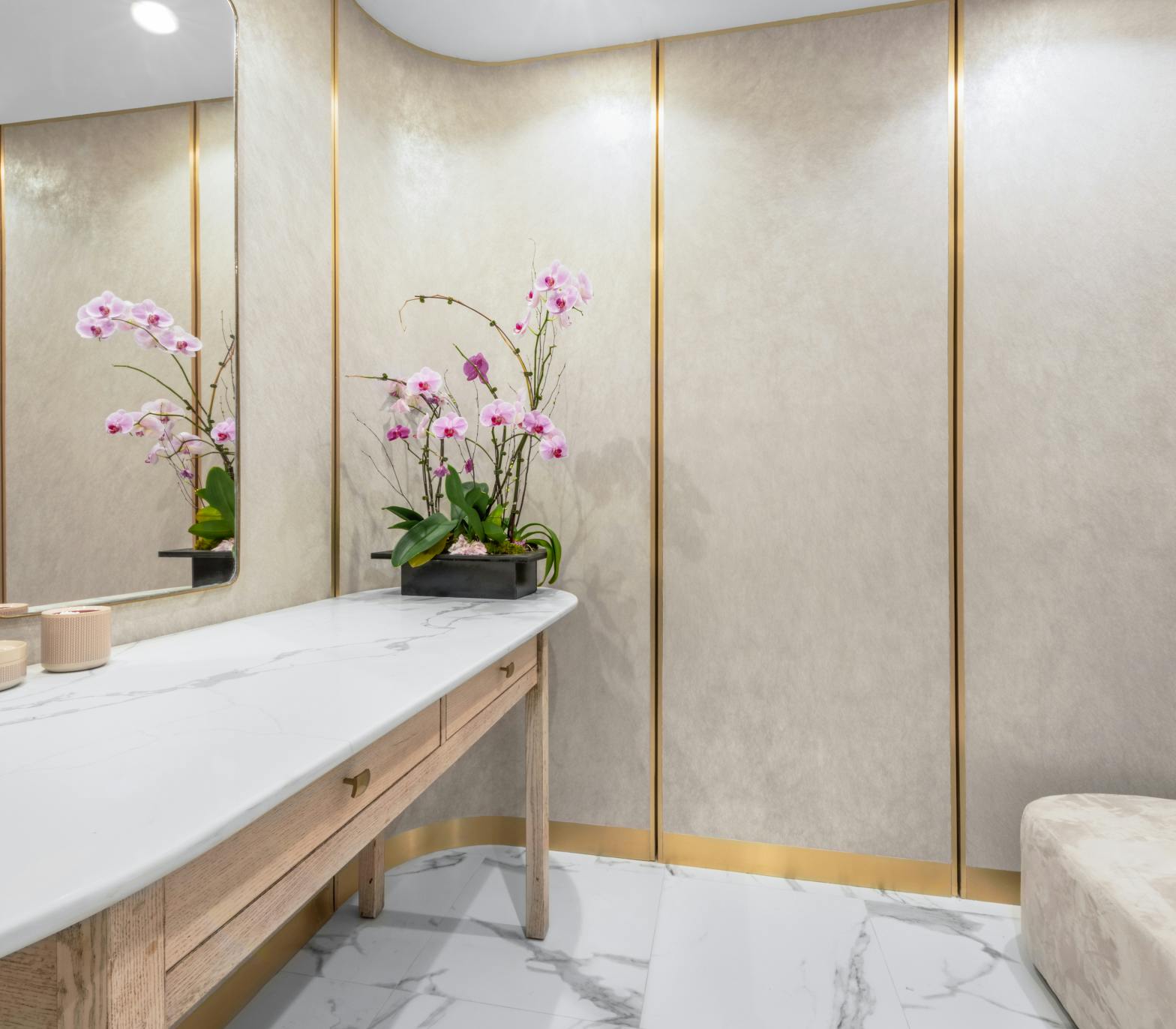 Discover the V Line Difference
Since 2015, V Line Cosmetic has been setting itself apart by offering a truly elevated medspa experience to patients in Pasadena, Arcadia, and around the world. Our stretch mark removal services are just one of the many ways that we can enhance your look and boost your self-confidence, enabling you to make the most out of life while absolutely loving the way you look and feel.
To get started, reach out to us at our Pasadena or Arcadia locations and speak with a helpful member of our team to set up your consultation today.