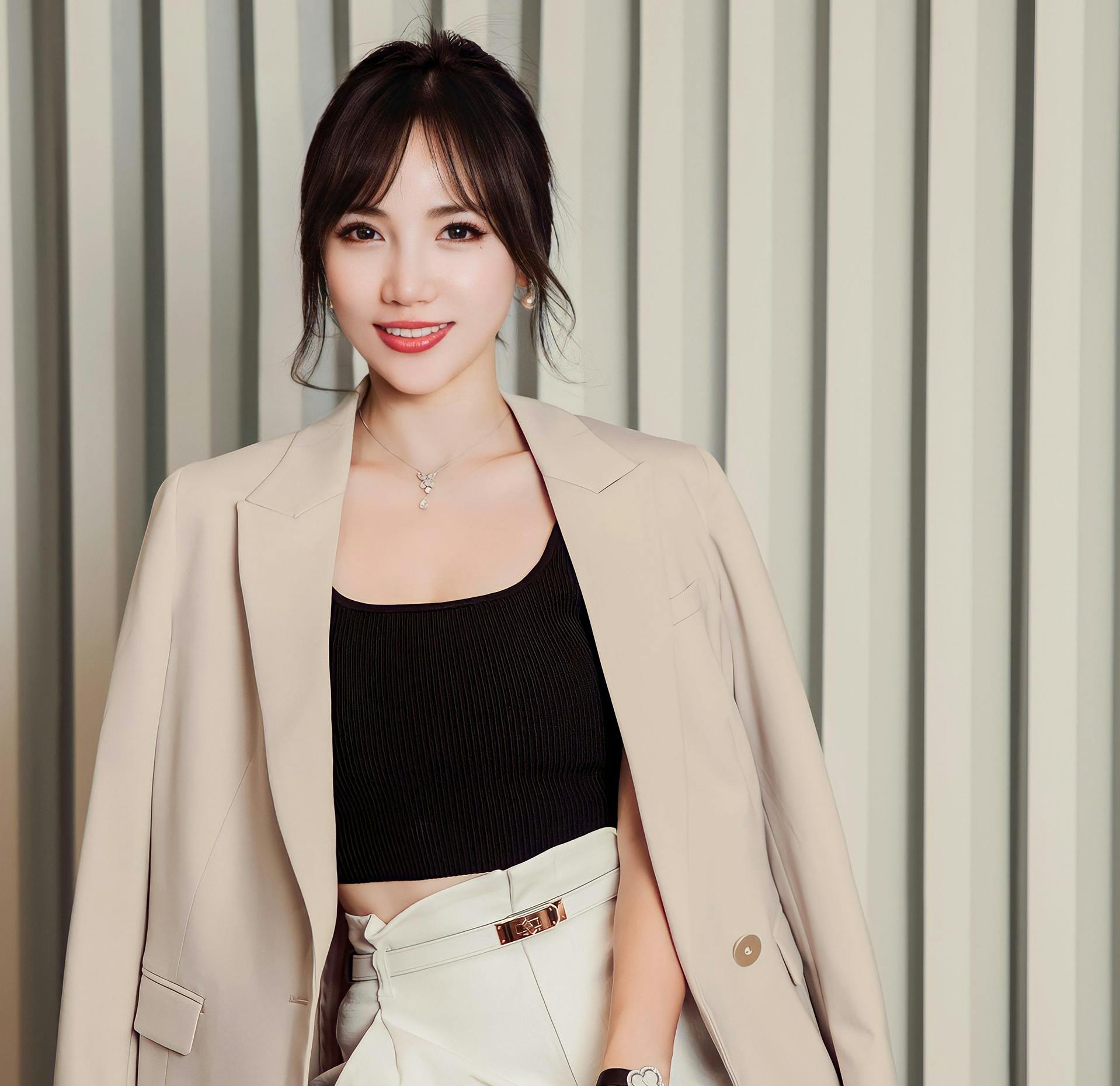 YUKO'S BACKGROUND
After graduating high school in Japan and receiving her BS in the United States, Yuko Yamao spent her early career in the semiconductor technology space making chip processing devices and precision materials in Silicon Valley. She served on the management level and worked alongside multiple Fortune 500 Companies.
In 2015, Yuko leaped aesthetics from the technology industry when asked by her childhood best friend from boarding school, Leanna.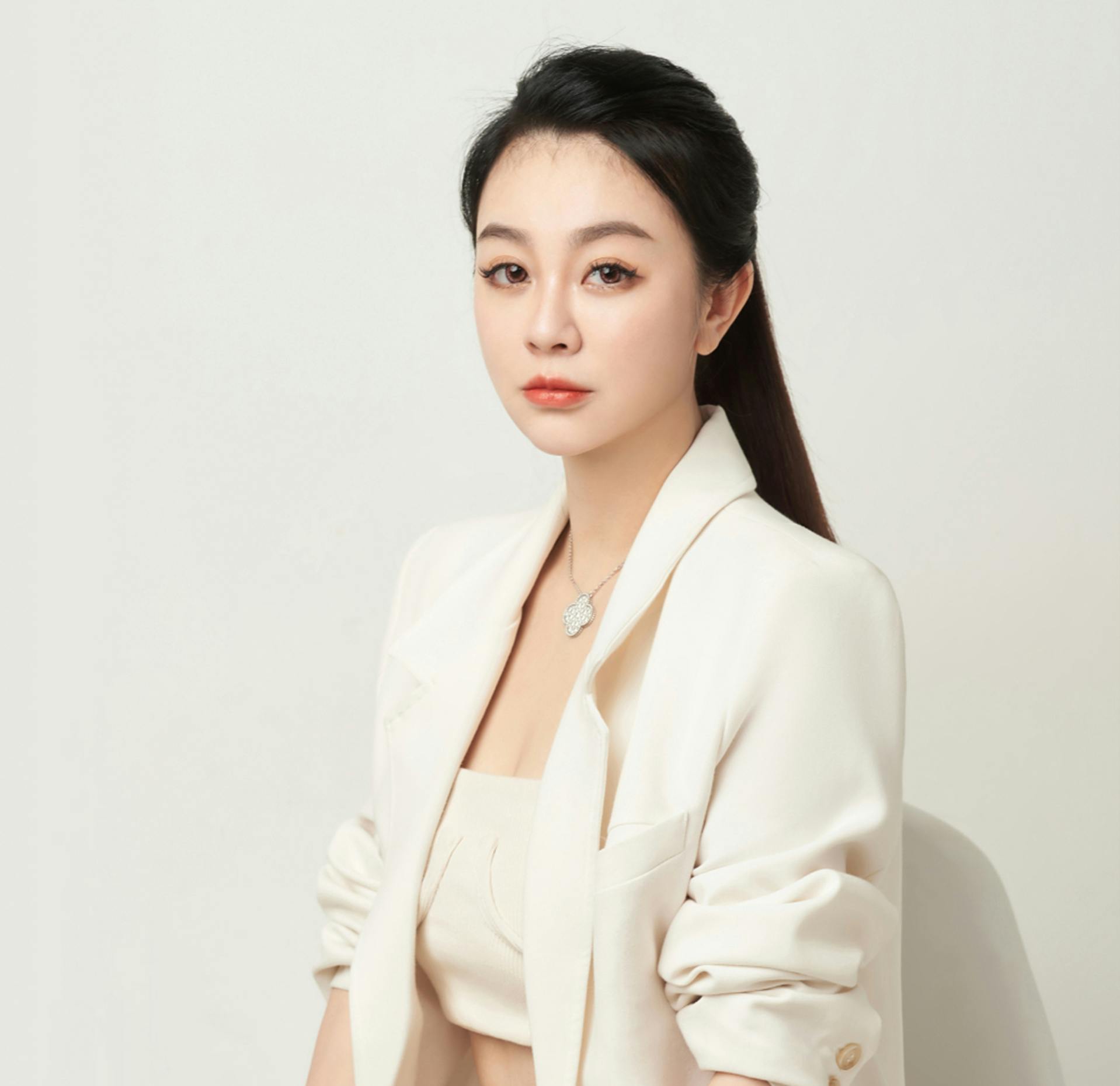 LEANNA'S BACKGROUND
Leanna successfully founded her first Japanese cosmetic business when she was 17 years old and broadened her areas of expertise through business development and expansion. With these experiences and strong business backgrounds, she and Yuko successfully took V Line Cosmetics to the next level, establishing a global luxury brand and rapidly expanding the clinic to multiple locations worldwide.
Bringing You the Technology You Deserve
When founding V Line Cosmetic, the pair was fueled by a desire to create an international luxury space where women could feel pampered with the help of best-in-class aesthetic technology and services. This principle is something Yuko and Leanna feel deeply passionate about, which is why you can easily find more diversity in FDA-approved medical aesthetic devices at V Line compared to most other Med Spas. We confidently assert that we are always one of the first adopters of new leading-edge technologies when they first come out.
CREATING A NEW STANDARD OF LUXURY AESTHETICS: A MESSAGE FROM OUR FOUNDERS
Our vision is to bring high-quality, non-invasive skin and body care options to a broader audience of all age groups. We want more people to enjoy the benefits of these treatments and have easy access to them. We also want to introduce and bring the Japanese gold standard customer service to all our clients worldwide.
Giving our staff a platform to grow personally and professionally has also become a massive part of our purpose. We remain dedicated to our client's safety, satisfaction, staff training, and well-being growth. We sweat the details to ensure all the small efforts and decisions add to some big wins for the client, company, and staff.